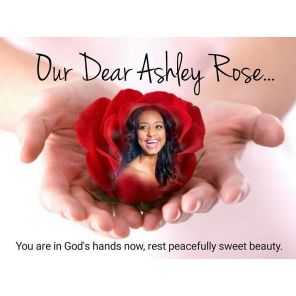 is a mentoring program founded by Ashley Rose Favors and her mentor Ms. Roshawn Dorsey..geared towards cultivating young entrepreneurs.. its no coincidence that the title of her platform takes on a whole new meaning. Please let people know where this comes from... permission to Fully Love Yourself and live your dreams. Those of us who know Ashley, know that she is a visionary and was oh soo determined to create success for herself and anyone she encountered. Please help to keep her dream alive!! From radio hosting, to fashion styling, hair styling, event planning, and personal development..Ashley truly worked hard to fulfill her purpose. We are all soo talented and have creative abilities that Ashley would want to embrace using this platform. Though her earthly shell has transitioned, her spirit/soul still remains. So for now, lets continue her legacy by letting the world know how many lives she touched.
 Businesswoman promotes Downtown College Park via photography
Dominique Huff
•  
May 2014
COLLEGE PARK-Many times people have ideas on how to promote their community, their business or project. Often times, these ideas never go anywhere and the ones that do, create an excellent synergy.

Roshawn Buxton, the owner of Ms. Ro's Dance Closet and vice chair of the College Park Main Street Association (CPMSA) wanted to have the businesses work together.

"We wanted to give people a chance to have some stock photography of our community. I see lovely photos all over the place yet we have nothing of our community," she said. "Let's get these photos up in our local places showing our local communities."

Students participated came from Tri-Cities High School or the Main Street Academy and the Club E Café donated food for participants. Nekesa's Hair Salon, Shoc Photo and Jonesie D Photo also sponsored their services for the effort. The Historic provided the scenery.

"Initially, this idea was to take pictures of my business and it evolved into a community affair. I also wanted to get the businesses of Main Street together for a project," she said. "This is the end result."

The photos once completed will be for sale and Buxton would like to see businesses in College Park and the Tri-Cities area to consider using these photos rather than buying photos that do not display the community in their shops. She also wanted local organizations that promote and work with the city to use them as well for economic development purposes.

"We took the youth all over downtown," she said. "We wanted to do something different
The beginning of our mentoring program Permission To F.L.Y
A Look at the behind the scenes,  getting our students ready for their photo Shoot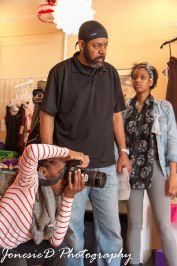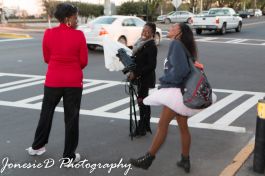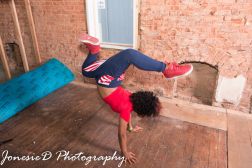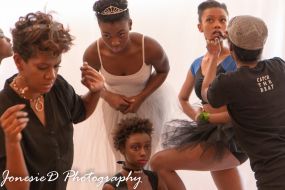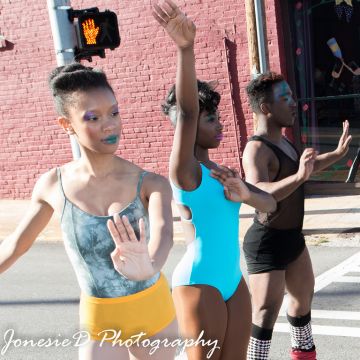 Early Bird ticket sales close on Jan 24 get your tickets now for
only $20.00 includes Brunch, Unlimited Mimosa's, material for
your vision board and great speakers that will Inspire, Uplift and
Empower you.   
https://permissiontofly.eventbrite.com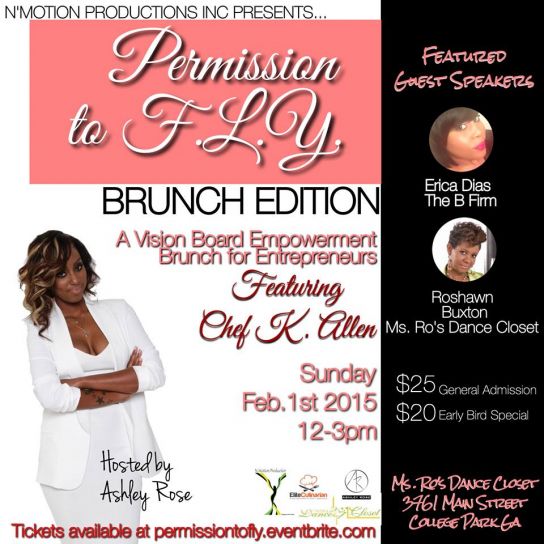 Thanks to all for your support on a successful event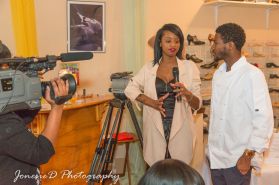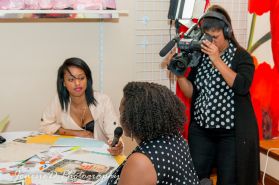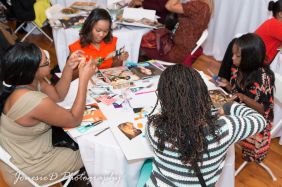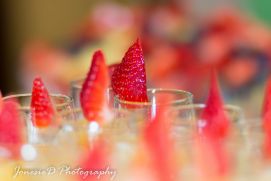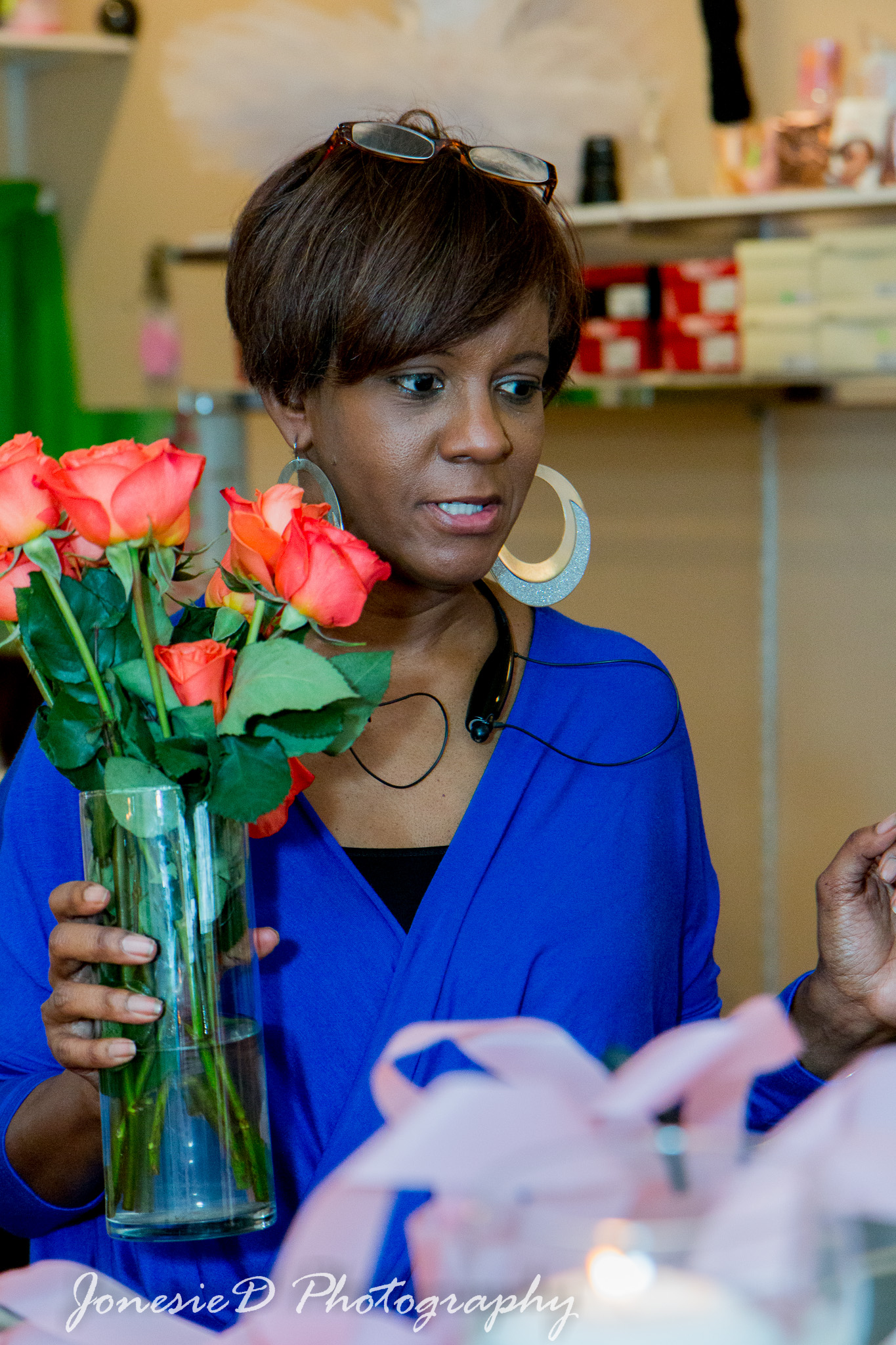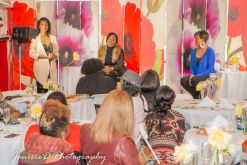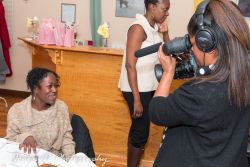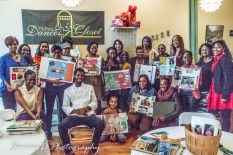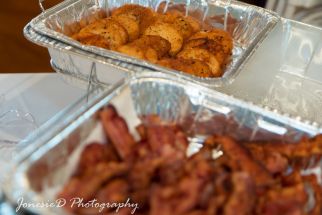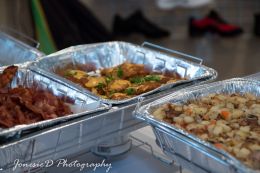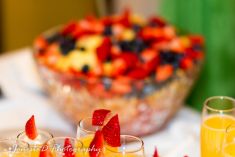 What's on your mind
Leave a Reply